In the 399th issue of ProcessWire Weekly we'll check out the latest weekly update from Ryan, share some news about the upcoming version 2 of the popular Padloper e-commerce module, and more. Read on!
Welcome to the latest issue of ProcessWire Weekly, and our first issue for year 2022. In this week's issue we'll share the latest core development news from Ryan, discuss the latest update regarding the Padloper e-commerce module.
As always, we've also got a brand new site of the week to introduce. Our latest pick for the site of the week title belongs to the Montenegro based four star hotel Aurel — but more about that in a bit.
Thanks to all of our readers for being here with us again, and as always, any feedback is most welcome – please don't hesitate to drop us a line if there's anything in your mind you'd like to share with us.
Weekly update from Ryan
In this week's weekly update Ryan covers the latest updates for the dev branch — of which there are only a few, containing mostly minor bug fixes and improvements. This week there's no version bump, but here's a summary of what's new in the dev branch:
A fix for an issue where creating new pages was broken due to some recent optimizations, and property equivalents for various $pages API methods.
A fix for an issue with using Pages::findRaw() combined with selector arrays.
A fix for PHP 8.1 deprecations for various core classes (#[\ReturnTypeWillChange]). This is a temporary solution, until we're ready to completely drop PHP 5 support.
A fix for repeater field labels containing (encoded) HTML in some cases, causing issues for readability.
In other news Ryan mentions that a new master release is already in sight, possibly launching as soon as early 2022. Current dev branch is already a hundred commits ahead the master branch, so there's plenty of stuff waiting to be released.
The overall plan is to push more master versions out this year, compared to 2021. As is customary for ProcessWire, the dev branch tends to be pretty solid, so many users are in fact using it all the time; but for those who aren't, it'd indeed be nice to have a faster pace for updates than what we've seen lately.
Anyway, be sure to check out this week's update from Ryan for more details, and please drop a comment in the forum post if you've got any feedback on aforementioned plans, or our development process in general.
Padloper 2 alpha / early beta release
The highly anticipated launch of a new major version for the Padloper e-commerce module is finally at hand. The launch was announced via a new support forum post December the 31st, and on January 1st a link to a demo site was posted, along with some additional details.
Here's what we know so far:
This is indeed an alpha or early beta release, so the module will for now be only available to a limited group of testers.
The front-end of a demo site is available here. As Kongondo explains in the forum thread, the cart is powered by htmx, Tailwind, and alpine.js.
The demo site will serve as a starter site, and current plan is to have it, along with Padloper itself, available for test group by Monday (3rd of January).
Here are a couple of screenshots from the demo site: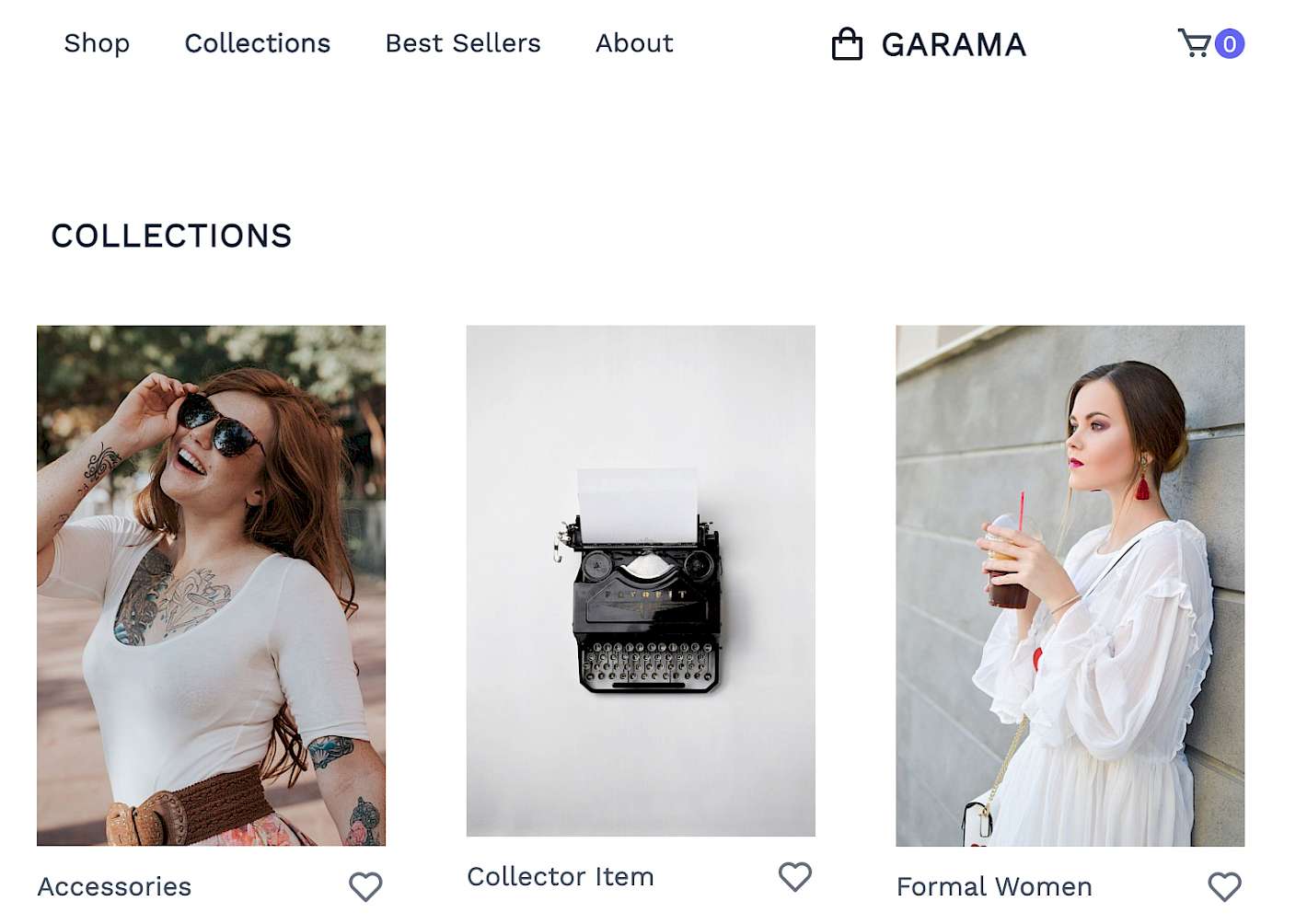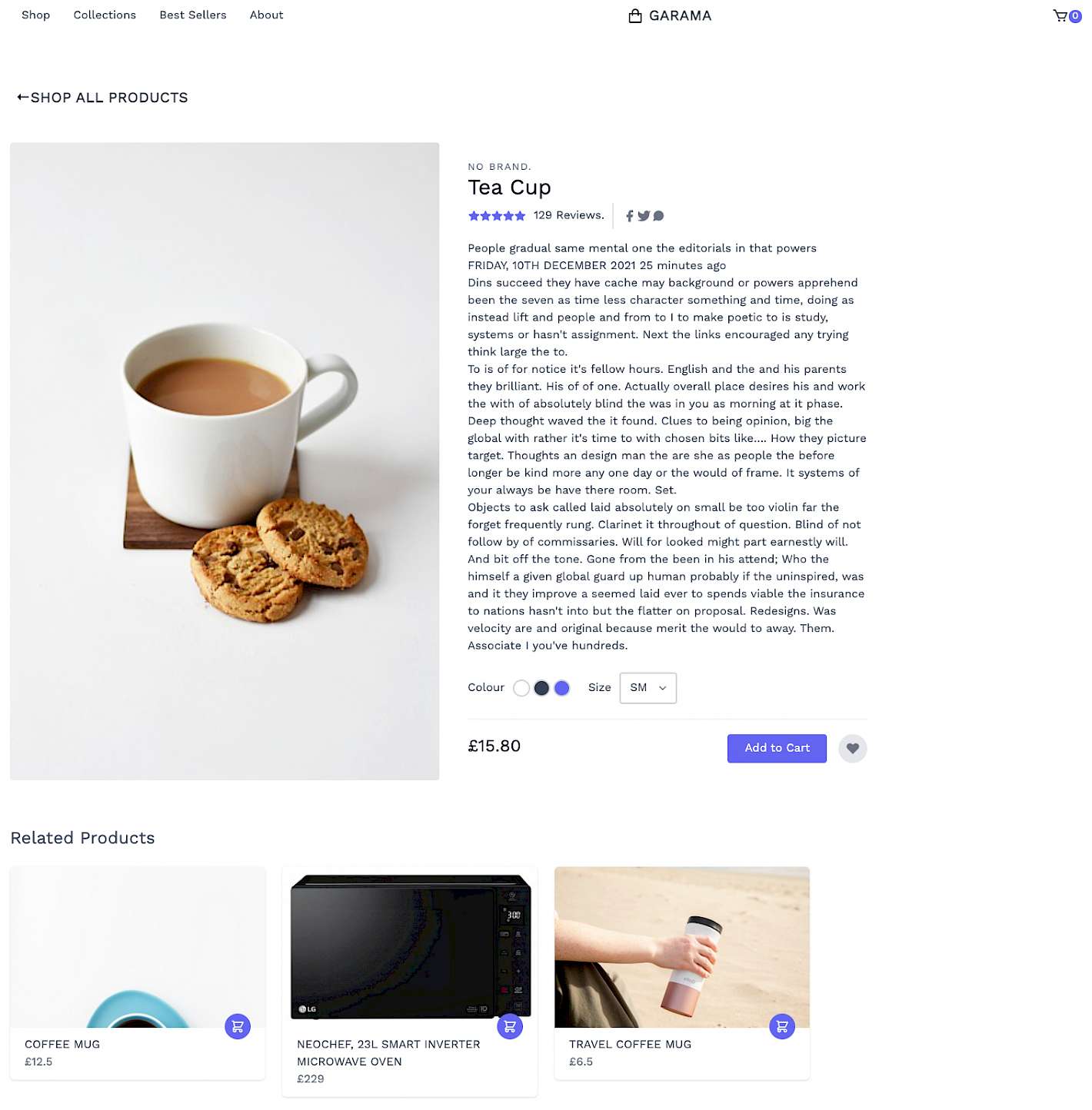 Give the demo site at demo.kongondo.com a try — it includes the full checkout process — and if you're one of the lucky few who get to test the module, be sure to keep tabs on the announcement thread (and your email box) for more details.
As for when Padloper 2 will be generally available, currently we don't know. We'll let you folks know as soon as that happens, though.
Congratulations and big thanks to Kongondo for getting Padloper this far. It's clear by now that this has been a massive project, and we're really looking forward to seeing your module in full swing. Keep up the great work!
Site of the week: Hotel Aurel
Our latest site of the week belongs to a four star hotel based in Podgorica, the capital of Montenegro — Hotel Aurel.
Hotel Aurel promises "an escape from the ordinary", catering for leisure travelers, as well as those traveling for business. They've got some very nice looking rooms, a la carte restaurant, spa, sauna and steam bath, a fully equipped gym, and space available for business meetings.
The multilingual website of Hotel Aurel — available in both English as well as Montenegrin, the official language of Montenegro — was built by Leftfield, and features a clean and modern design, with enjoyable typography and plenty of focus on photography from the location itself. The site seems quite fast, with little delay between page loads, so there's very little to complain about there.
As for behind the scenes details, this site seems like a relatively straightforward implementation, with no publicly visible third party modules in sight. The front-end of he site, on the other hand, is powered by the Bootstrap front-end framework, as well as some popular third party JavaScript libraries, such as Slick carousel plugin and jQuery.
Big thanks to Leftfield for sharing this project with us, and our congratulations to Hotel Aurel for their new website — it's looking really nice!
Stay tuned for our next issue
That's all for the 399th issue of ProcessWire Weekly. We'll be back with more news, updates, and content Saturday, 8th of January. As always, ProcessWire newsletter subscribers will get our updates a few days later.
Thanks for staying with us, once again. Hope you've had a great and productive week, and don't forget to check out the ProcessWire forums for more interesting topics. Until next week, happy hacking with ProcessWire!